Hilton Banks
Trade Goods, Distributor & Importer
Hilton Banks Limited – a highly respected supplier, distributor and import company operating throughout the UK from our head offices south west of London – established in 1850
Operating & delivering throughout the UK – Established in 1850
Hilton Banks Limited – from our original family firm we have grown to offer a wide and comprehensive trade service including our own branded goods
Distribution
Over 100 brands distributed across the UK from our 13,000 sq. ft. warehouse in Hampton, Middlesex
HB Brands
Own brands including  award-winning HB42 Ultimate Sealants & Fillers, and leading trade brands Bullitt Drain Cleaner and CoverStik
Trade Goods
High quality Hilton Banks lines such as HB Hardware, HB Tools, Tapes, Polythene Dust Sheets, that the trade have grown to rely on
Heat Beads
Sole Distributor of Heat Beads – Australia's No.1 BBQ fuel
Sustainability
We strive to reduce our impact on the planet in everything we do. We aim to contribute to improving sustainability across the whole of the building and construction supply chain
About Us
Hilton Banks Limited – a highly respected supplier, distributor and import company operating throughout the UK from our head offices south west of London – established in 1850 by a long line of traders-importers originating from the Banks Family. The HB organisation has grown to become one of the leading Distributors & Suppliers to Builders and Decorators Merchants, DIY & Hardware Stores, Garden Centres, Healthcare and Leisure Industries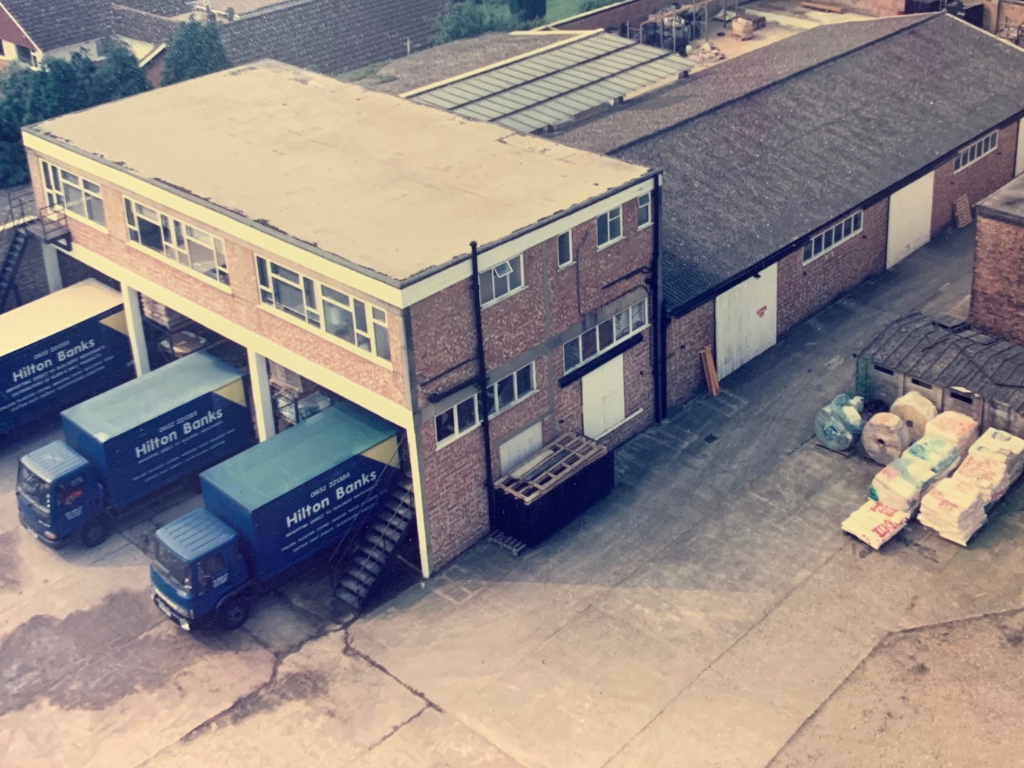 HB Trade Goods & Leading Brands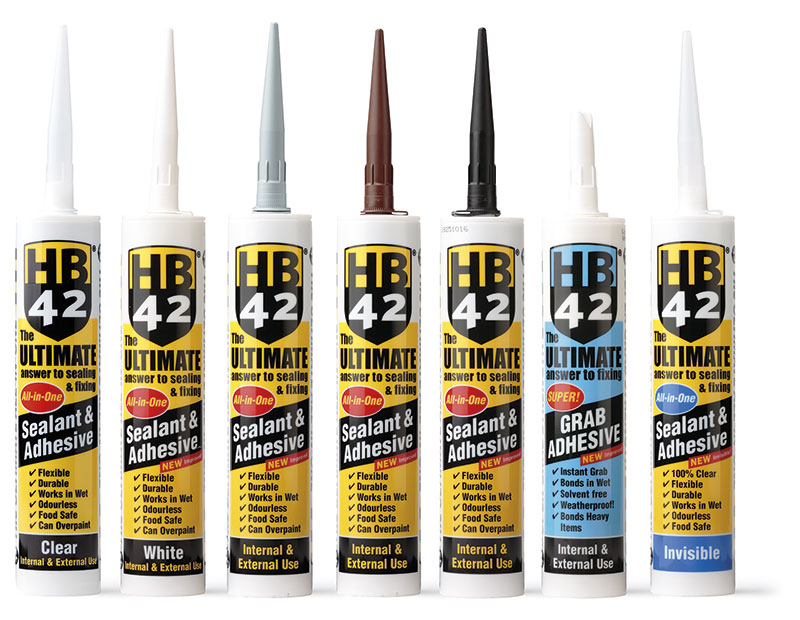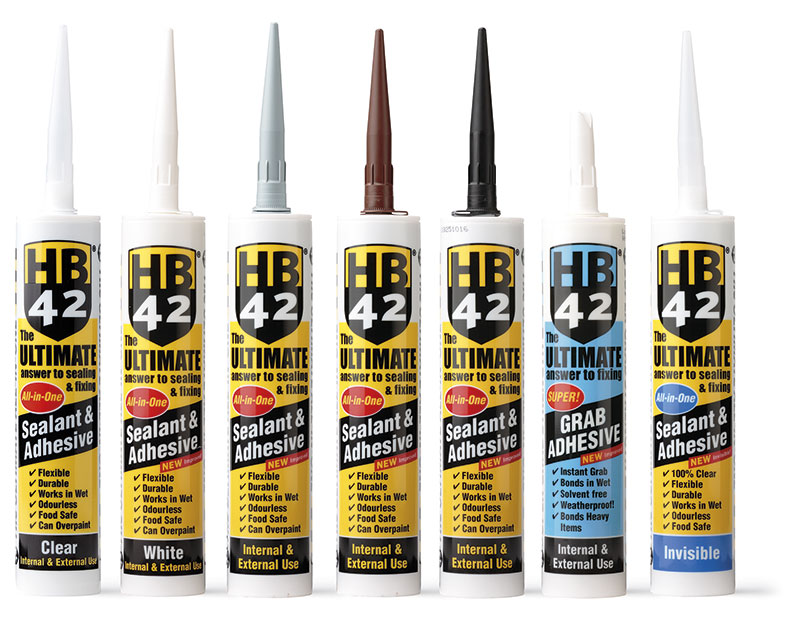 HB42 Ultimate Sealant & Adhesive
HB42 'All-in-One' is the ultimate answer to sealing and fixing, based on advanced Hybrid MS Polymer technology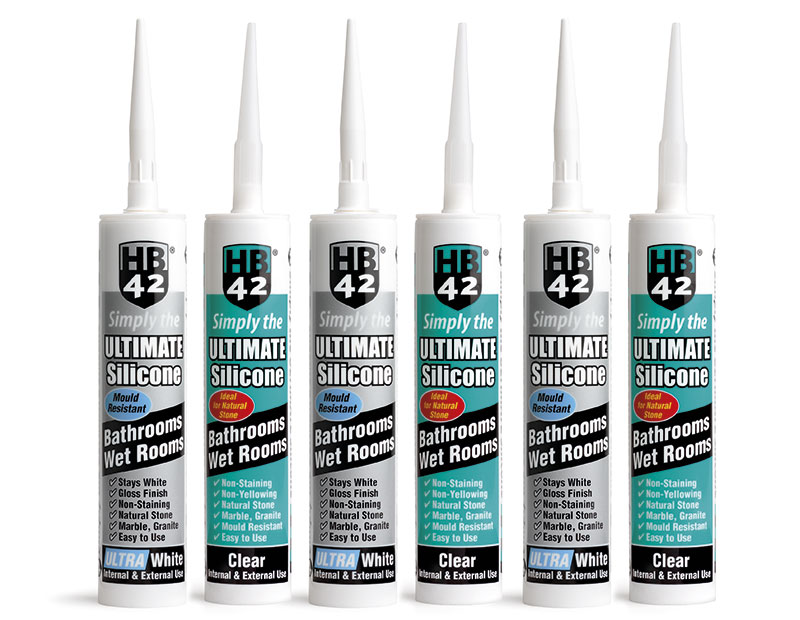 HB42 Ultimate Silicones
Professional quality, high gloss, neutral curing silicones – ideal for bathrooms and wet rooms. Mould resistant and non-staining that skins in 8-10 mins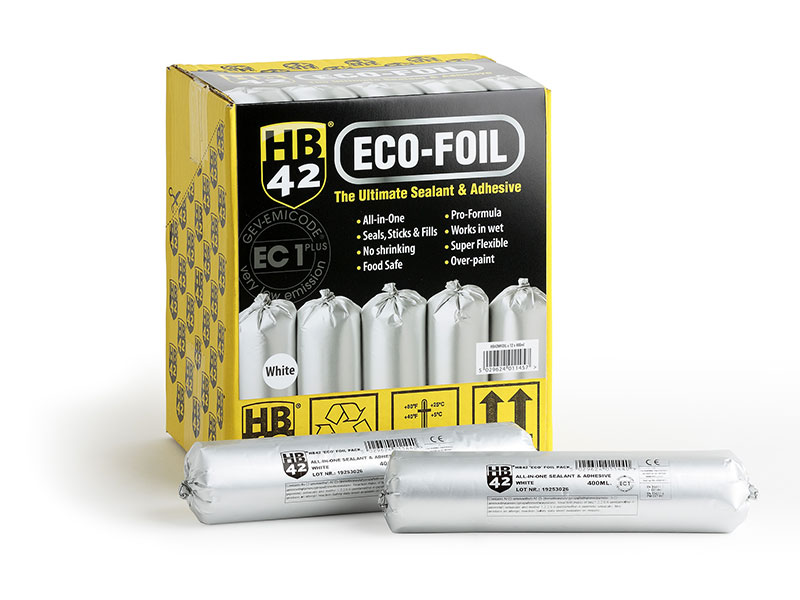 HB42 Eco-Foils
All our sealants, adhesives and silicones are available in our Eco-Foils with 95% less waste with over 36% better value. Bigger tube. Smaller Footprint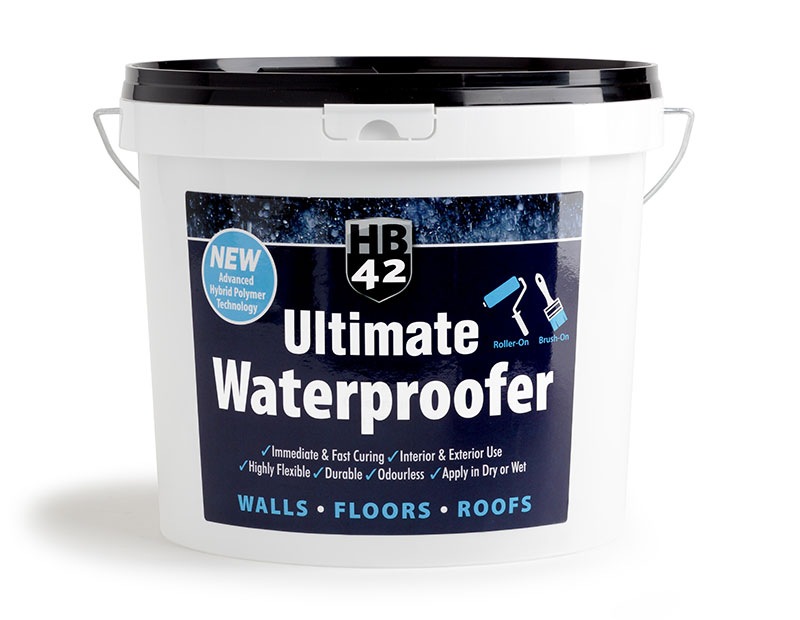 HB42 Ultimate Waterproofer
Hybrid MS Polymer technology creates a  highly-elastic waterproof membrane, suitable for all interior and exterior waterproofing repairs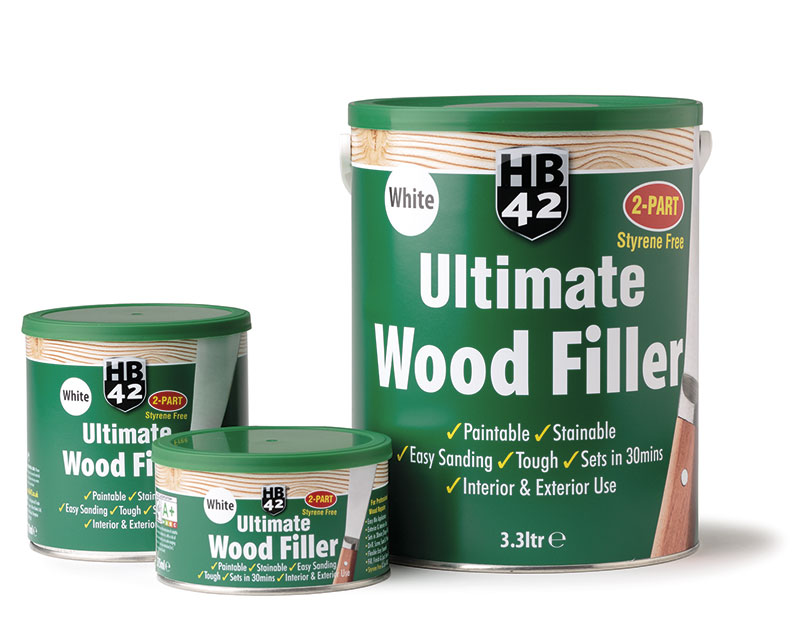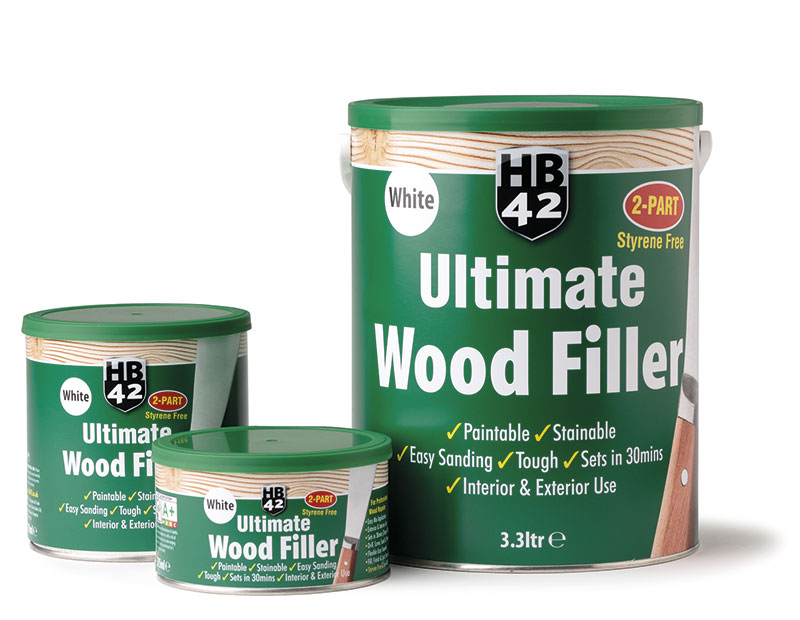 HB42 Ultimate Wood Filler
Ultra-smooth 2 part, styrene-free wood filler that sets in 30 minutes and provides a tough, long-lasting repair on all woods inside and out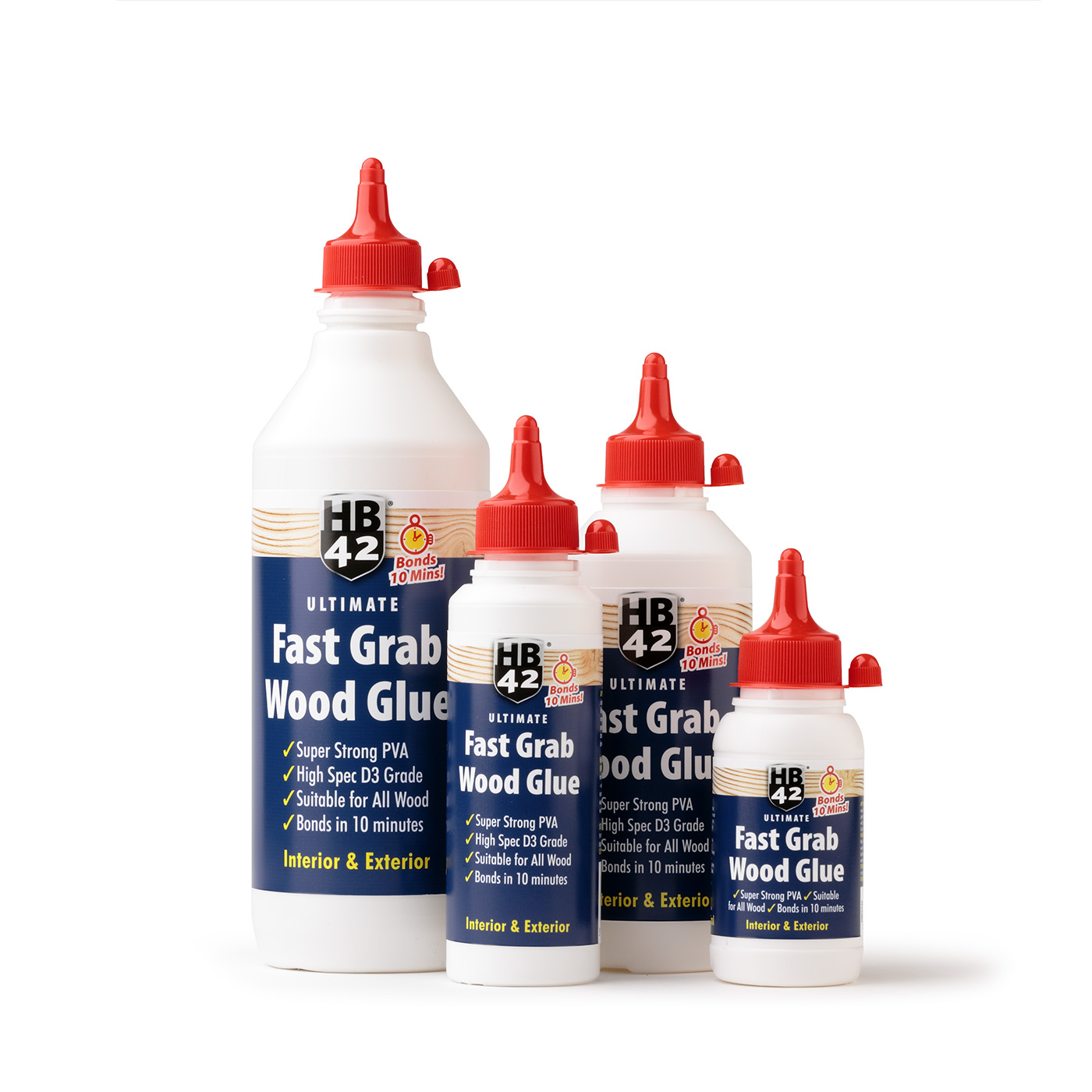 HB42 Ultimate Wood Glue
A super strong PVA that gives you the benefits of an interior and exterior glue and also a fast grab bond in 10 minutes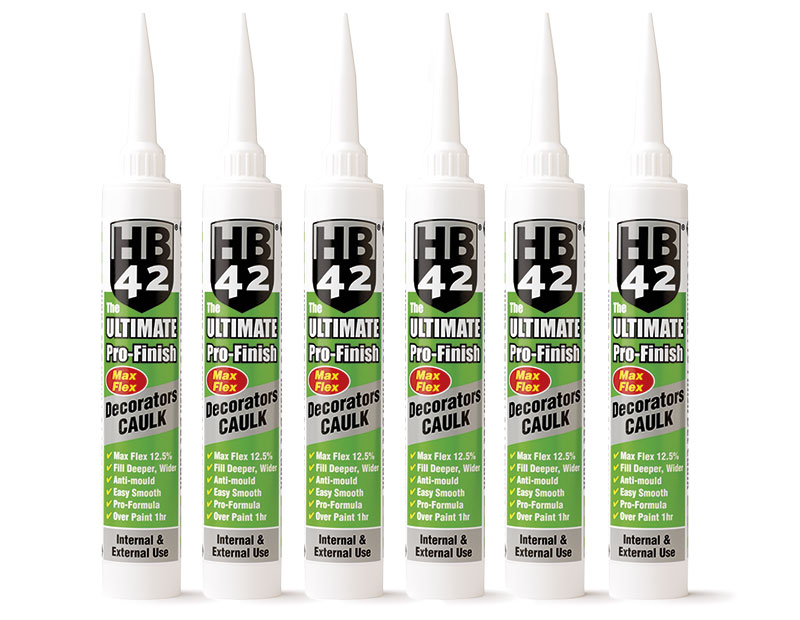 HB42 Ultimate Dec Caulk
The Ultimate Decorators Caulk 380ml has over double the flexibility of leading caulk brands at 12.5%, making it more resistant to movement and longer-lasting. Fill deeper, wider and overpaint in 1 hour!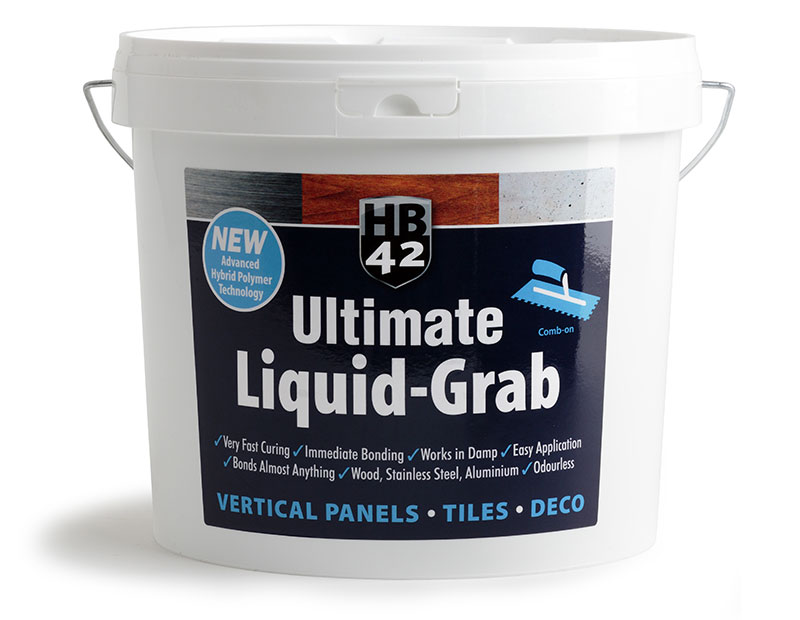 HB42 Ultimate Liquid-Grab
An ultra strong, semi-elastic and ready to use liquid-grab adhesive, with a very fast cure time. Ideal for all full surface vertical bonding.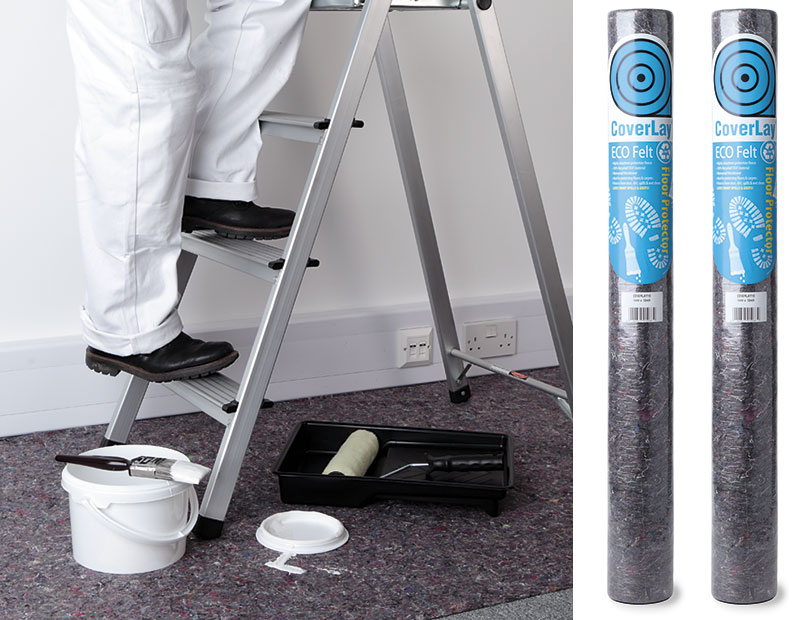 CoverLay®
A highly absorbent felt floor protector ideal for painters and decorators made from eco-friendly recycled fibres. More absorbent that traditional dust sheets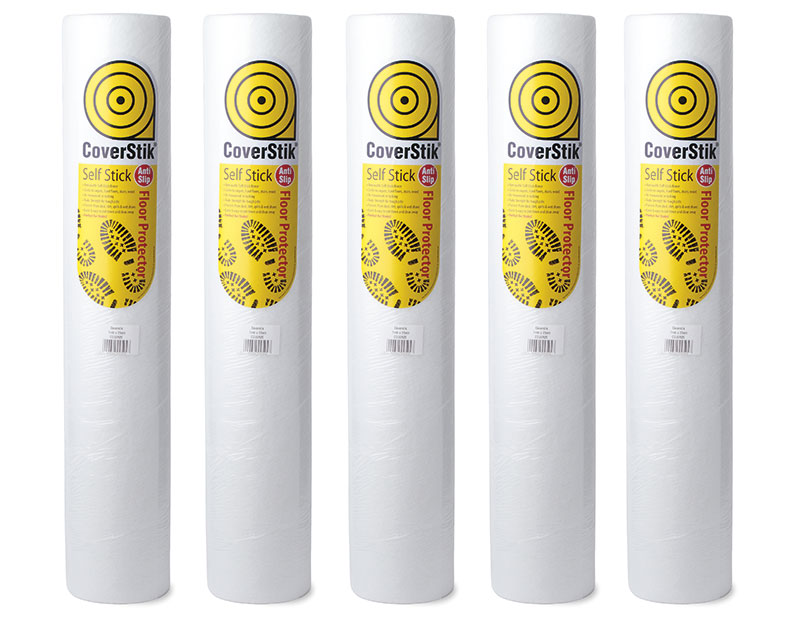 CoverStik®
Fleeced self-stick floor protector that sticks to carpets, hard floors, stairs etc. It provides a non-slip surface that is quick and easy to put down and protects from dust, dirt and spills. Loved by many!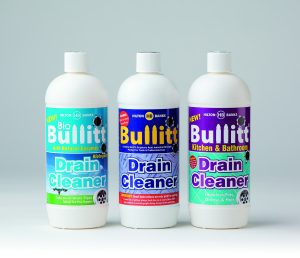 Hilton Banks Bullitt range of effective drain cleaners, including Bullitt Original (Acid), Bullitt Kitchen & Bathroom (Caustic-based) and Bullitt Biological (Natural Enzymes)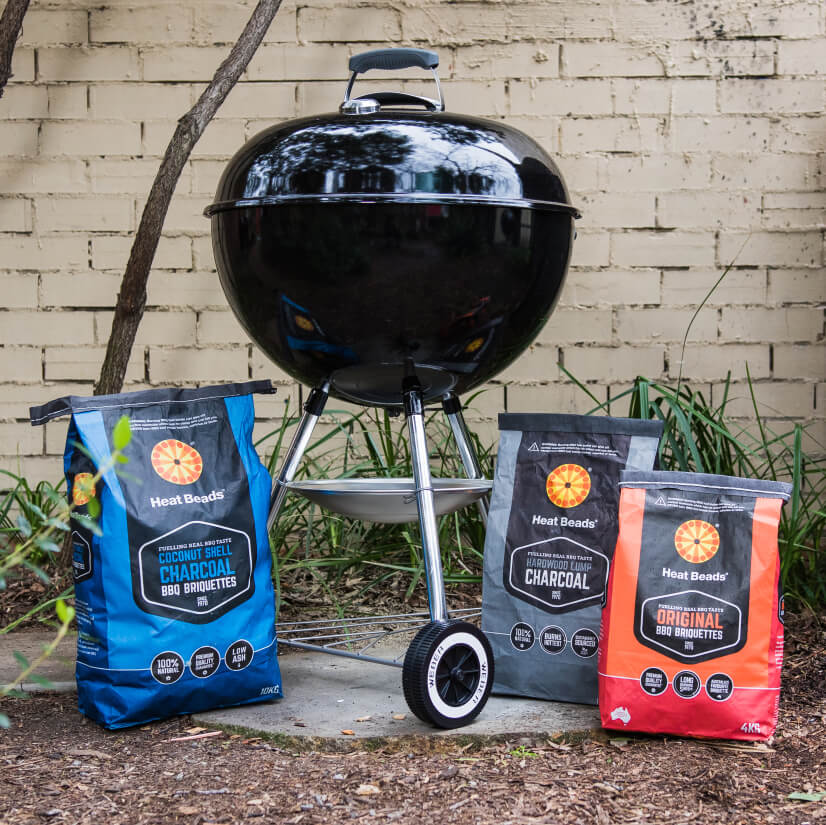 Sole UK distributor of Heat Beads®
In 2012 Hilton Banks were appointed the sole UK distributor of Heat Beads® – Australia's No. 1 BBQ Fuel.
Owned by Australian Char the leading manufacturer of high-quality solid barbecue fuel in Australia. The Heat Beads® brand is rapidly growing overseas, where it's achieving almost cult status in places such as Middle East, Scandinavia, Greece, New Zealand and here in the UK.