HB Brands
Our latest and growing range
Hilton Banks 'Own Label' brands include the award-winning HB42 Ultimate Sealants & Fillers, and the leading trade brands Bullitt Drain Cleaner and CoverStik
We deliver high value trade products
We also source our own branded, high performance, trade products which enables us to offer Merchants sensible prices with good Merchant margins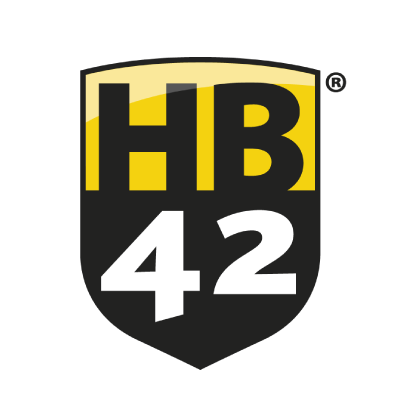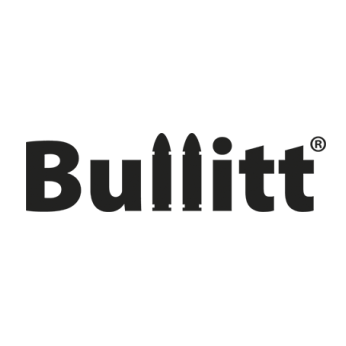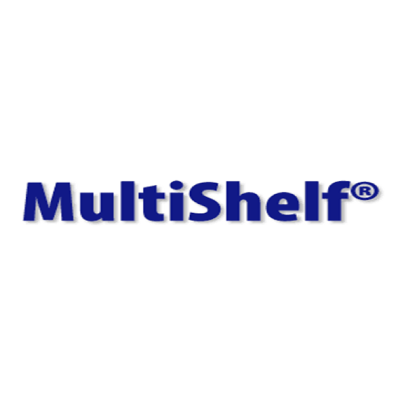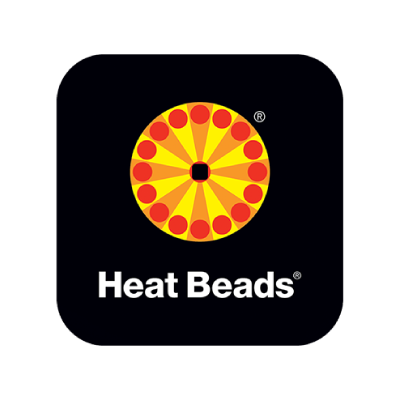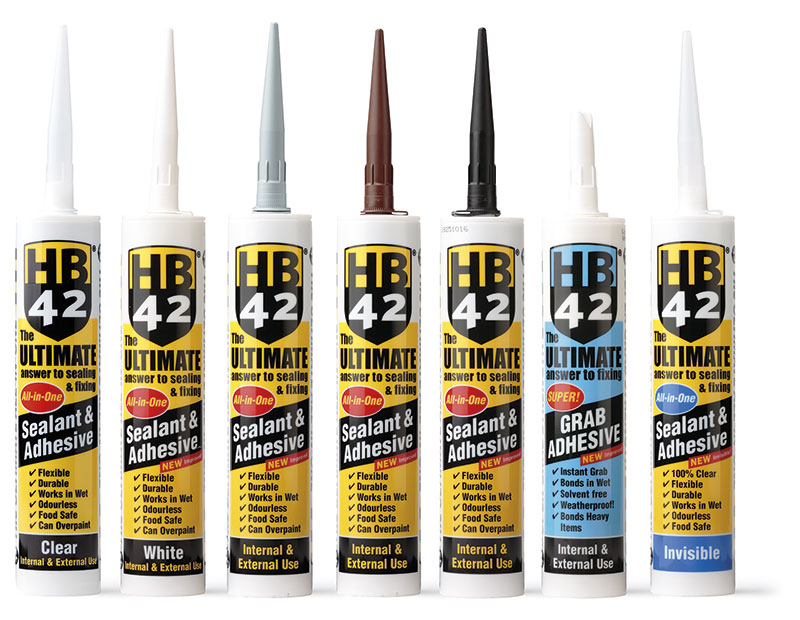 HB42 ®
HB42 started with the launch of HB42 Sealant & Adhesive in 2013, conceived from an ever increasing demand from both building and decorator trade merchants to supply a high-end trade brand of sealants with clear packaging at sensible prices, and good merchant margins.
More Info
Following the successful launch of the HB42 Sealant Range, the HB42 team have undertaken extensive market research into the latest manufacturing technologies, using only the highest quality materials to create products that can be trusted to get the job done right first time. Building on the success of HB42 Ultimate Sealant & Adhesive the range has seen steady growth and now includes: sealants, adhesives, fillers, solvents and caulk. We aim for every product to meet the exacting standards of the construction industry in performance, health and safety, strength, speed and ease of use. HB42 is owned by Hilton Banks Limited UK, with over 170 years' experience of supplying the building industry, operating from a central distribution warehouse in Hampton, Middlesex. HB42 Merchant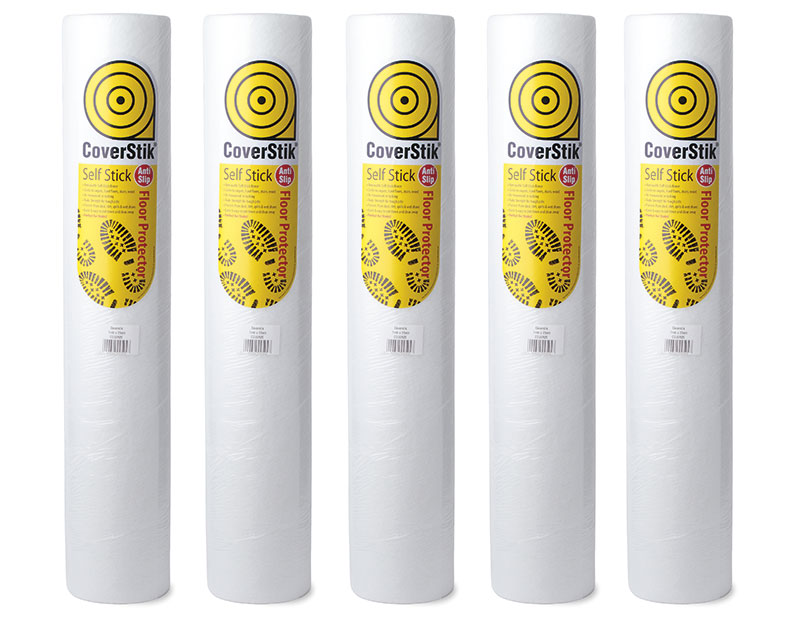 CoverStik®
Fleeced self stick floor protector that sticks to carpets, hard floors, stairs etc. It provides a non-slip surface that is quick and easy to put down and protects from dust, dirt and spills
More Info
Fleece waterproof material
Easily removable
Multi surface use
Dust, dirt and spills
Interior & Exterior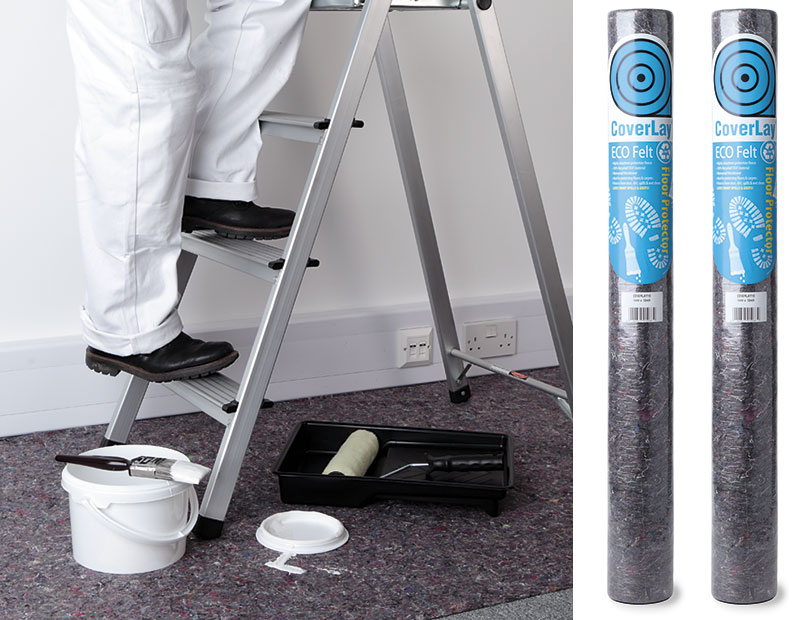 Coverlay®
HB42 CoverLay is a highly absorbent felt floor protector ideal for painters and directors made from eco-friendly recycled fibres. Its additional poly-backing does not allow paint to pass through it and more absorbent than ordinary dust sheets. Like CoverStik, it is versatile and economical as it can be reused multiple times
More Info
Water and paint resistant
Felt waterproof material
Eco-friendly
Easily reusable
Multi surface use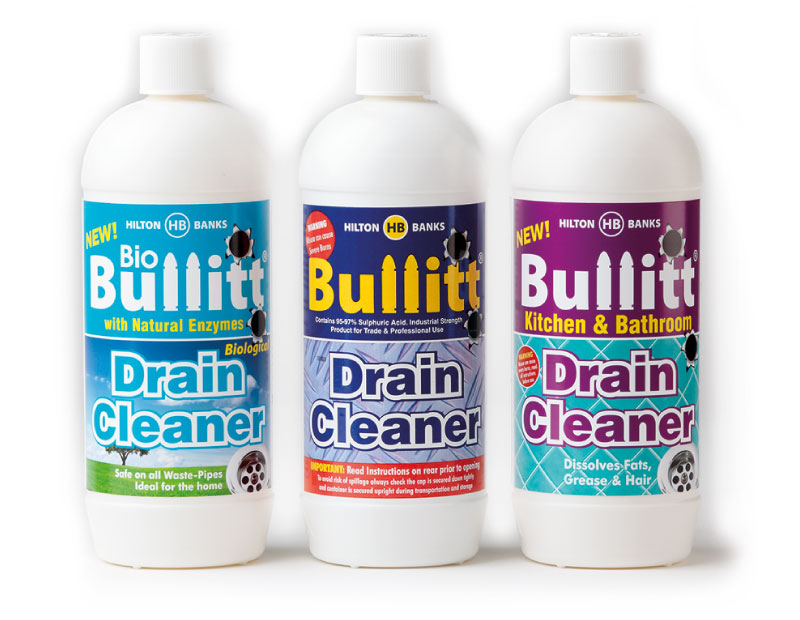 Bullitt ®
Hilton Banks Bullitt `Original' Drain Cleaner (Sulfuric Acid 90-97% with inhibitor). For use only in toilets and outdoor drains.
Specially designed to rapidly clear blockages in outside drains pipes and toilets only.
More Info
(Industrial strength for trade and professional use, wear protective clothing).
Not recommended for use with septic tanks.
Must only be sold to Trade & Professional Users or members of the public who hold an EPP license.
This product can only be sold to persons over the age of 18. Proof of ID including date of birth may be required at the time of purchase.
Examples of acceptable proof of ID would be a driving licence or passport.
The person purchasing the goods must be over 18 years of age and proof of ID and age verification must be obtained by the Merchant/Retailer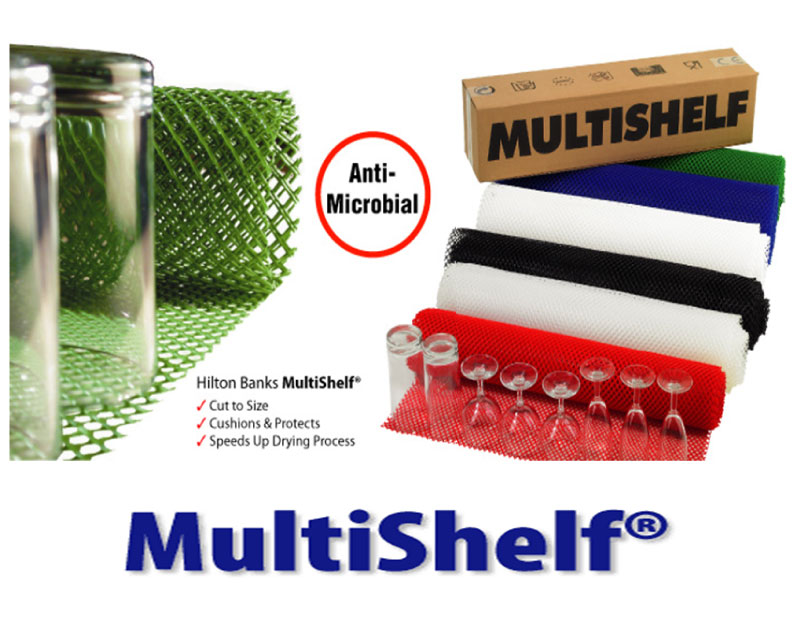 MultiShelf®
Hilton Banks Limited is the producer of MultiShelf® 'shelf liner' for the UK bar and hotel industry. Sold by most leading UK and European Hotel & Catering Distributors.
More Info
MultiShelf® is a special plastic mesh impregnated with an anti-microbial additive which lays flat on shelves for the safe & hygenic storage of glasses and crockery.
Lays Flat Instantly

Speeds Drying Times

Cushions & Protects

Enhances Glassware & Merchandise

Anti Microbic Impregnated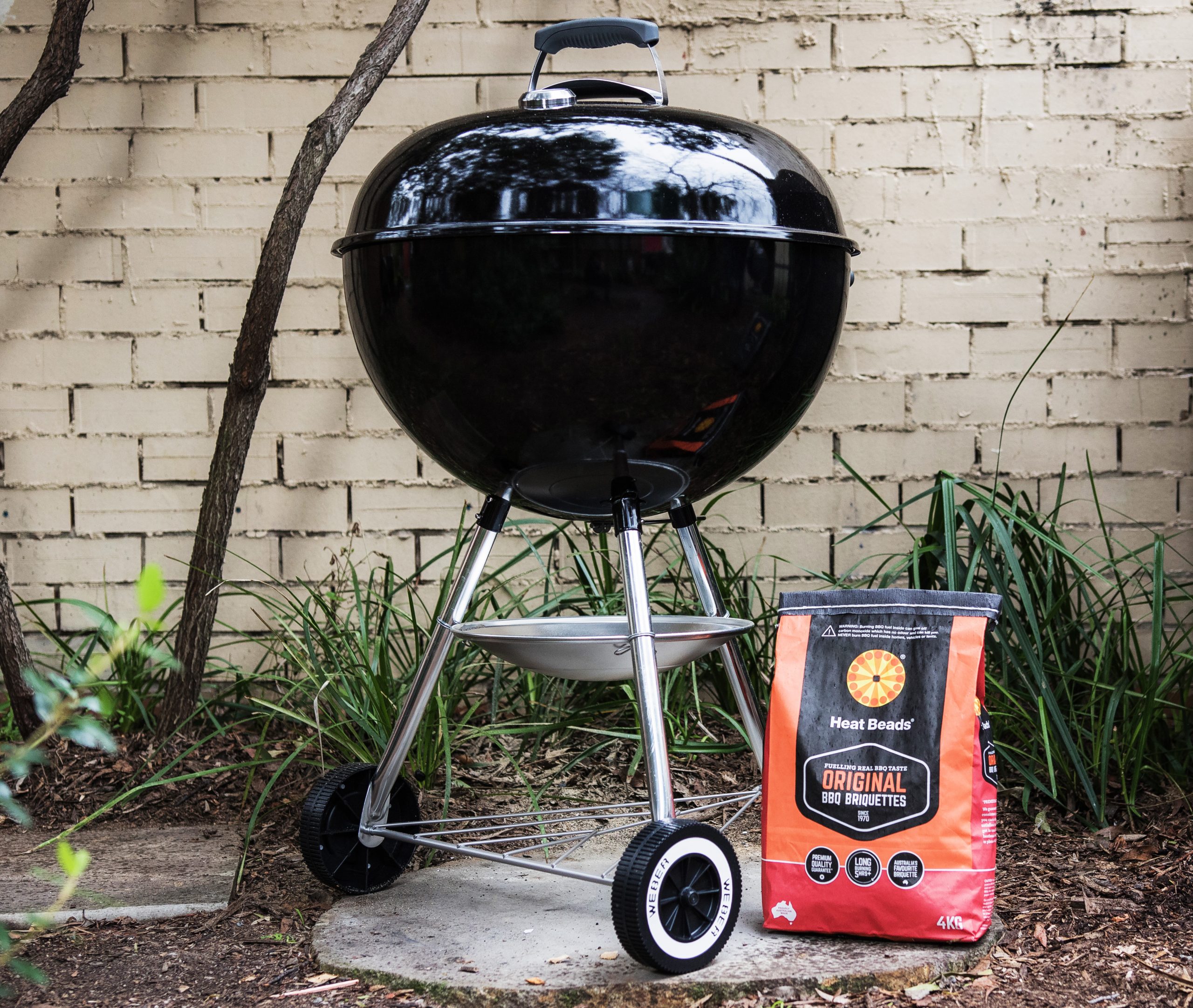 BBQ & Heat Beads
In 2012 Hilton Banks were appointed the sole UK distributor of Heat Beads® – Australia's No. 1 BBQ Fuel.
More Info
Owned by Australian Char the leading manufacturer of high-quality solid barbecue fuel in Australia. The Heat Beads® brand is rapidly growing overseas, where it's achieving almost cult status in places such as Middle East, Scandinavia, Greece, New Zealand and here in the UK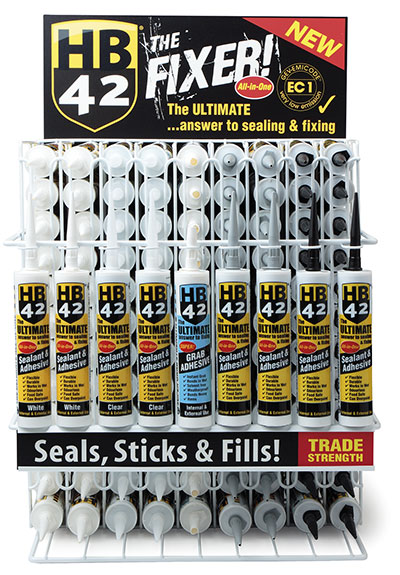 Our Brand Values & Development Process
Both High End & Value Product Development
Extensive Market Research
Sourced from Leading Manufacturers
Continued Monitoring & Improvements
Complete Aftersales Support & Training
Focus on sustainable, more environmentally friendly products & packaging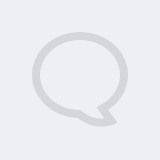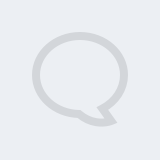 What Our Customers are Saying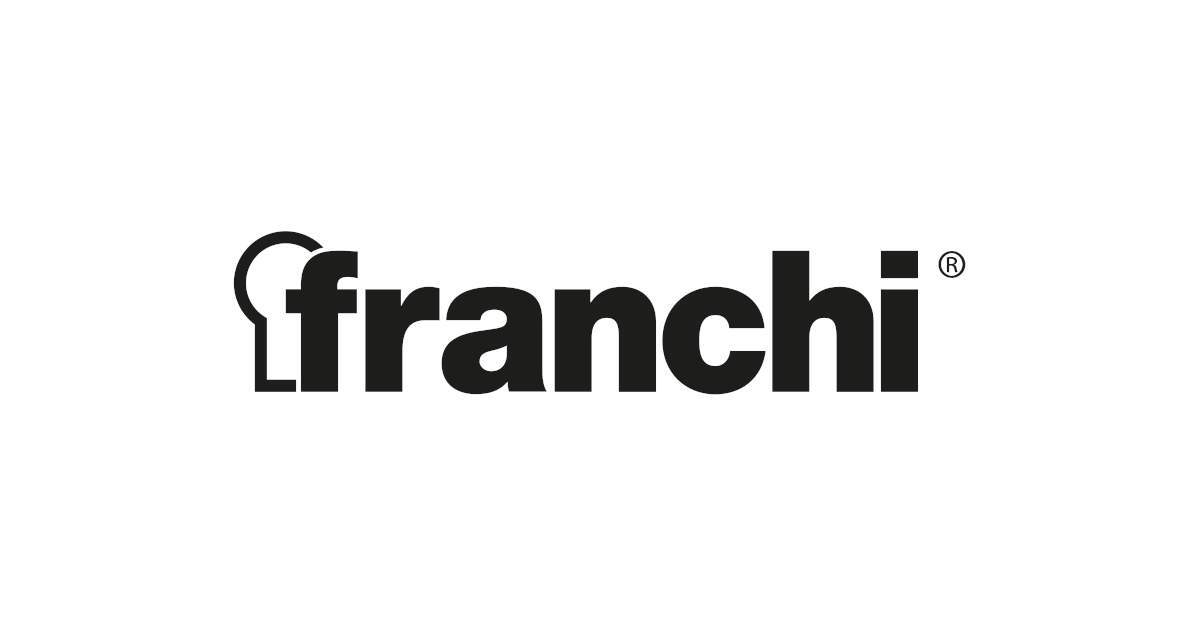 "The biggest testament to HB42 is the amount of customers we have had try it, and then stick to it. No pun intended. It now outsells all other brands in all of our stores"
Joe Drago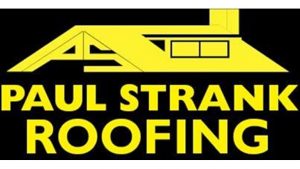 We've been stocking HB42 for several years, and our own roofers and also our customers have nothing but positive feedback for the range. HB42 has far and away outsold every other adhesive or sealant we've ever had, but then its easy to sell something that does its job so well!
Tom Price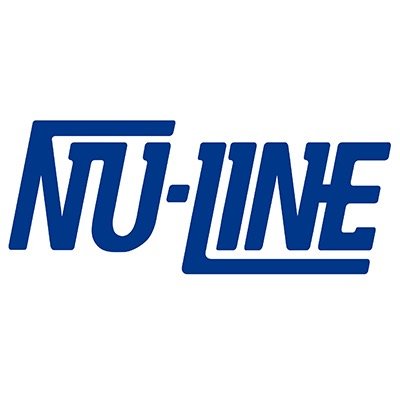 "…rapidly become a firm favourite with our commercial customers through its versatility, excellent strength and its very competitive pricing – a must have item for every toolbox."
Frank Zazzi
Frequently Asked Questions
Do you deliver to Northern Ireland?
Yes, Hilton Banks not only delivers to Northern Ireland; we also have a local Northern Irish Representative dedicated to HB42 our business. Following Brexit delivery schedules may change.
Is it possible to order trial products?
Yes, we can provide samples where appropriate. Postage and packing charges apply.
Do you have a catalogue?
Yes we have a HB42 Catalogue here
Or Please contact your local representative for general trade goods catalogue
How do I download the new App?
Please go to App Store or Google Play store and search 'Hilton Banks'. As long as you are a customer, we can send you your email invite with login details.
Do you offer special prices on your HB42 Branded range?
All our Trade clients are offered a number of exclusive deals throughout the year – please call us to find out about our latest offers
Do you have a minimum order value?
Yes a carriage paid order value differs by area. Please contact the office for details.
How do I set up an account?
Please fill in our account opening form on the Contact Us page
Can I collect?
Yes, orders are available for collection if that is convenient for you