The HB APP
Online & Mobile Ordering
Take advantage of the NEW HB APP and start saving time and money. The HB App means far less 'paperwork', orders can be made in less time using saved favourites and previous orders. The HB App also offers you exclusive App only discounts and deals.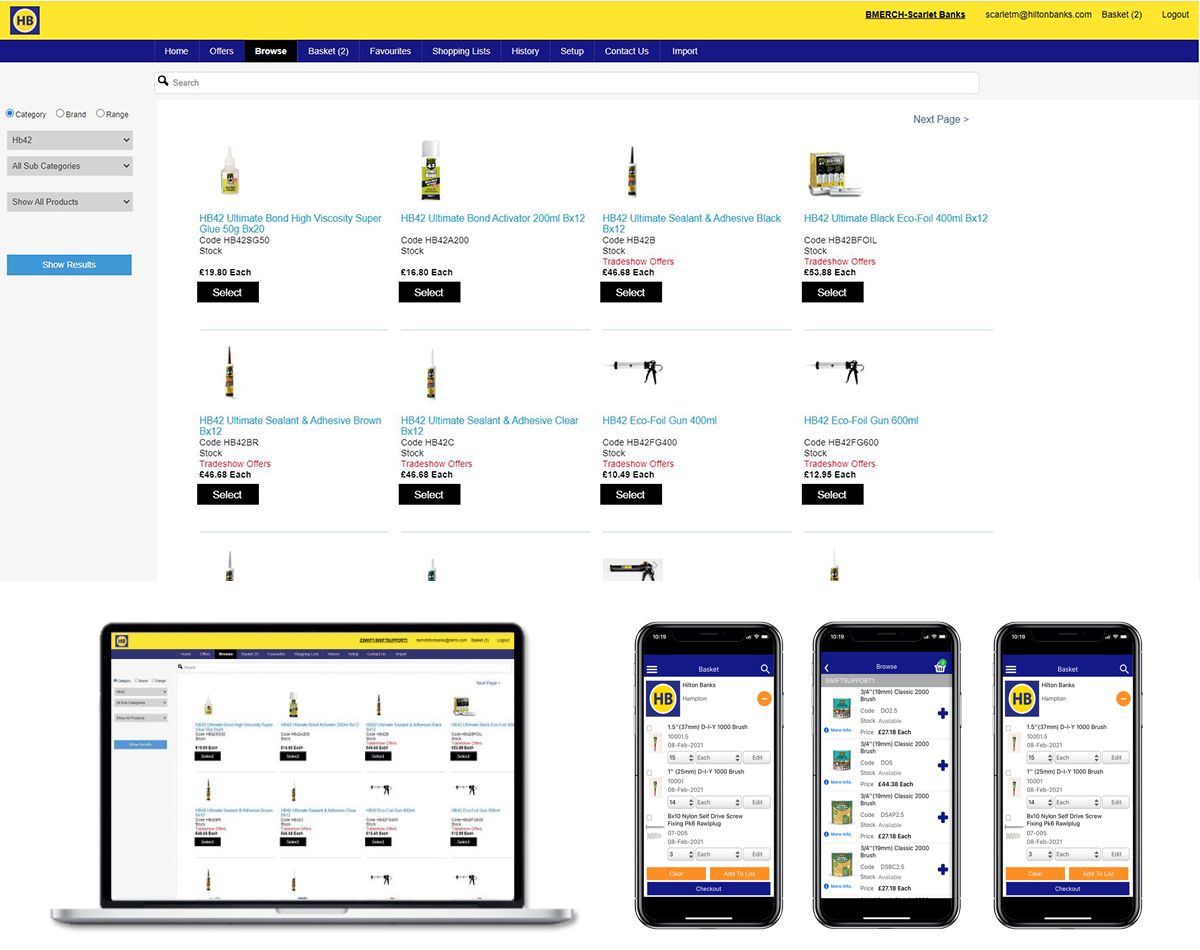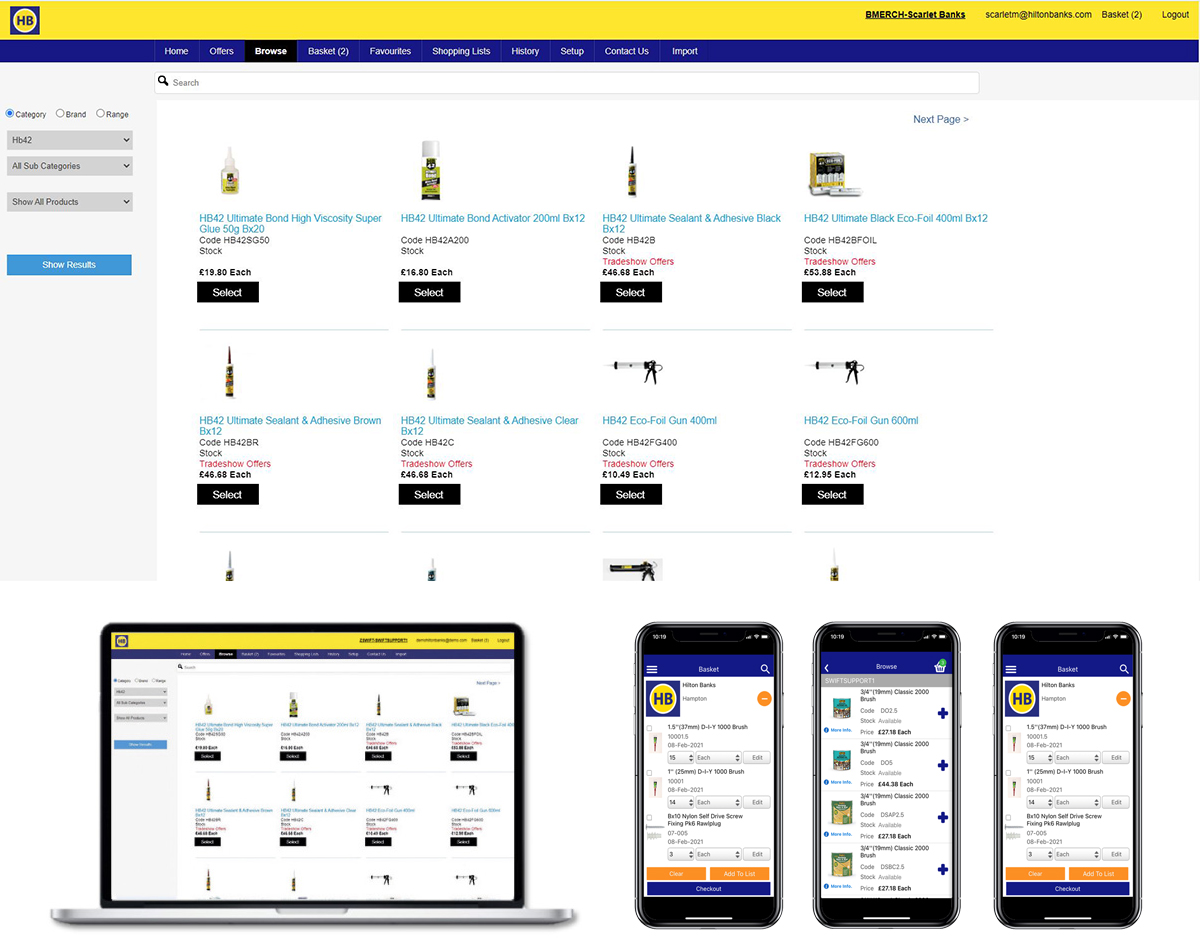 Our App is easy to use, order 24/7 anytime
The HB App is available to use on both iOS and Android mobile phones, including desktop and laptop – designed and configured for all software platforms.
To sign up, please email enquiries@hiltonbanks.com with your name,  business name and telephone number and we will send you an invite with your login details.
Need help – your HB Rep is available to walk you through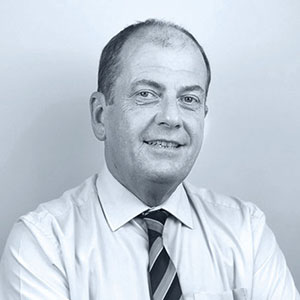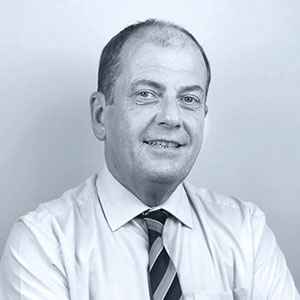 Andy Butler
Sales Director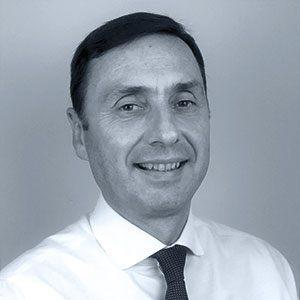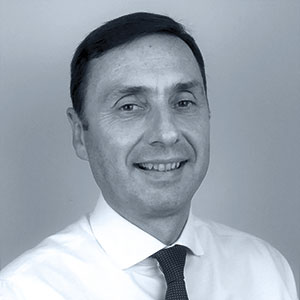 Peter Woods
Sales Manager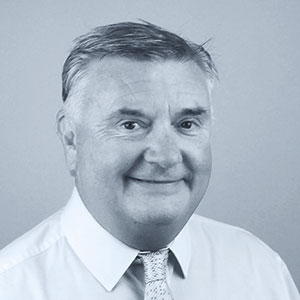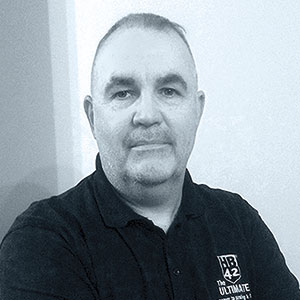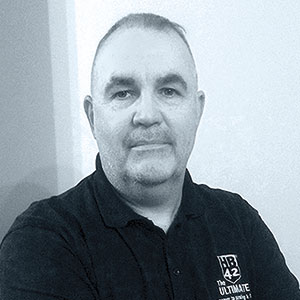 Gary Weston
Sales Manager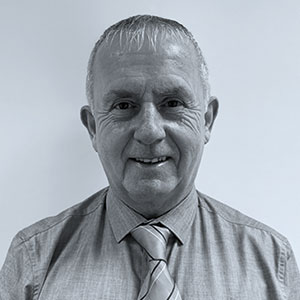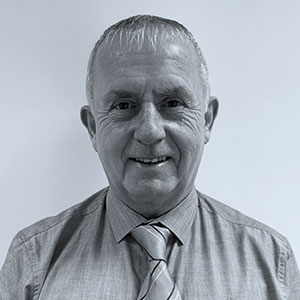 John Manley
Sales Manager